Our new gospel project will be available on ITunes, Amazon, Google Play, IHeart Radio and more on April 11th!!
We are currently working on an all bluegrass project also...details to come.. Take a listen to a few cuts off of "In The Shadows"
http://banjoben1.tripod.com/webonmediacontents/In the Shadows mp3.mp3|In the Shadows mp3
http://banjoben1.tripod.com/webonmediacontents/Building on the Rock Mp3.mp3|Building on the Rock Mp3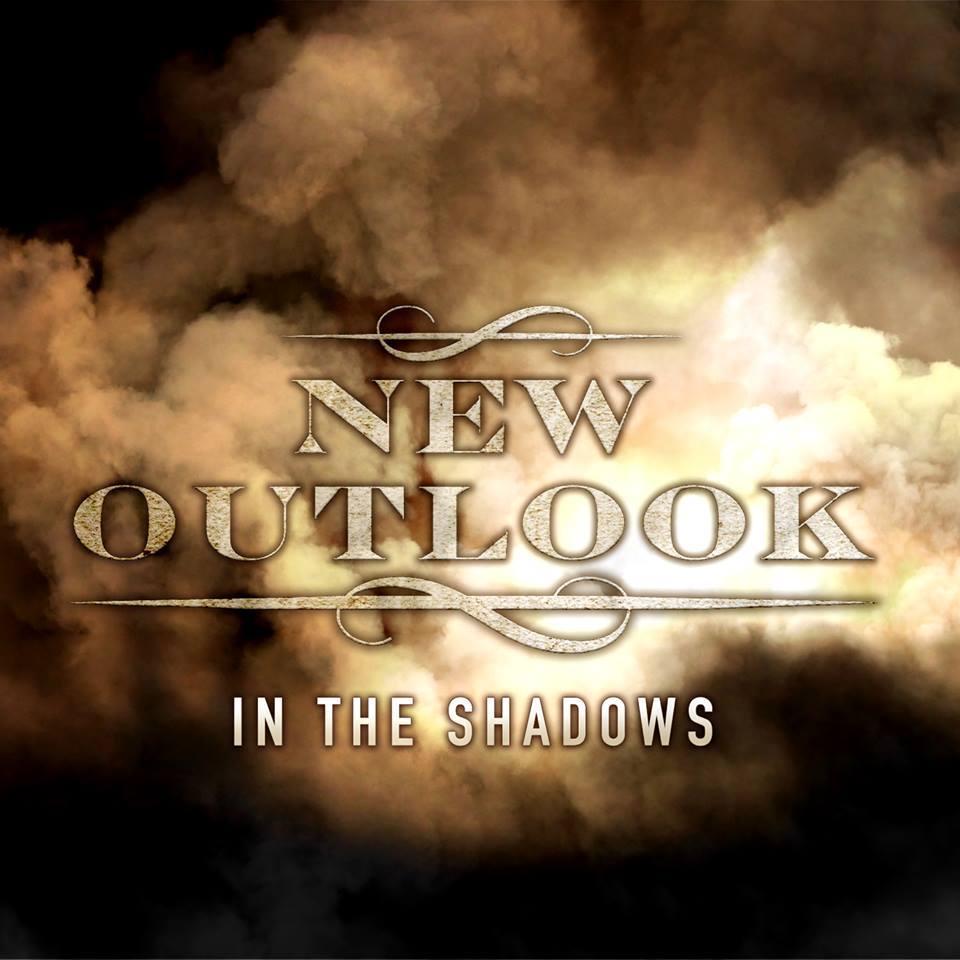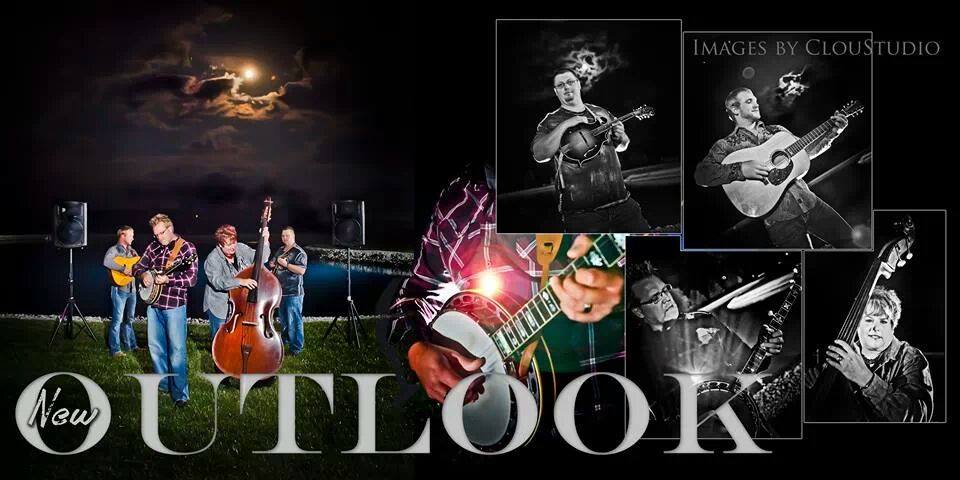 What people are saying about New Outlook.....
"New Outlook is hands down one of the most promising bands in our music today. Brad & Lori Lambert's superior vocals and stellar musicianship sets them in a class all their own. Being some of the easiest going people I've ever had the pleasure of knowing and working with, be sure to give New Outlook strong consideration for your festival or concert venue!!" Corey Hensley - Bass - Doyle Lawson & Quicksilver
"Brad & Lori are great friends of mine who have a true understanding of making great bluegrass & gospel music. They are both very talented songwriters, singers, and musicians. Musically, they blend a variety of styles into their own brand. Their creativity and love for the music is evident in their songs and in their live performances. If you enjoy great traditional-contemporary bluegrass, I suggest attending a New Outlook show and pick up one of their CD's. You'll be glad you did." Tom Feller - Feller & Hill and the Bluegrass Buckaroos
"This dynamic husband-wife duo has a "New Outlook" with traditional sounds of bluegrass and gospel. Lori Lyn's rock solid beat on the upright bass is accompanied by husband Brad on the five-string banjo who matches Lori note for note with strong vocal stylings. Rounding out this group is an array of stellar musicians who never fail to deliver. Always a "crowd pleaser" at Zellie's Opry House!" - Terri Grannis, Zellie's Opry House
"New Outlook hit the stage running at the Pickin on Cystic Fibrosis Bluegrass Festival. Great vocals, great musicians and great material. Nice people an crowd favorite." Jimmy Kittle - Promoter
"We have been booking New Outlook to play at our Community Center for the past few years. They are one of our audiences favorite bands."
Dick & Judy Kizer - Promoter